Our People

Our people are very important to us, as is making certain we provide you with the best possible professional financial advice. Below is a short biography for each of our colleagues together with their contact telephone number. For further contact details please see our "Contact Us" page.
---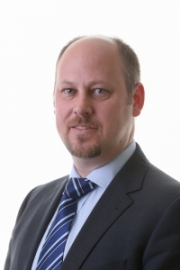 Dominic Andersen APFS, Certs CII(MP & ER), Chartered Financial Planner & Head of Wealth Operations
Tel.
01908 226400
Email.
d.andersensc-mw.co.uk
A Chartered Financial Planner and SOLLA accredited adviser, Dominic has a vast range of experience gained over 28 years in the industry, dealing with private and corporate clients alike. Dominic's qualifications and experience enable him to provide advice on some of the more complicated areas of financial planning including all aspects of pensions and long term care.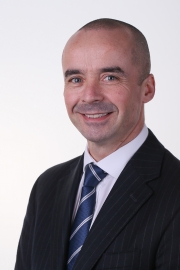 Stephen Cooper DipFA, Financial Consultant
Tel.
01908 226400
Email.
s.coopersc-mw.co.uk
Stephen has 30 years experience and rarely encounters a client scenario that he hasn't dealt with in the past. Highly rated by his clients, Stephen prides himself on his uncanny ability to breakdown potentially complicated financial arrangements into terms that clients can pick up quickly and easily, which in turn gives them confidence and trust in dealing with him.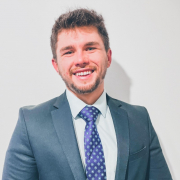 Ellis Scott Certs CII (MP) , Head Mortgage and Protection Adviser
Tel.
01908 226400
Email.
e.scottsc-mw.co.uk
Ellis is an outstanding mortgage adviser who has established himself as a key member of the team at Scottsdale, dealing with all manner of mortgages including high net worth clients, property portfolios and buy to lets. Never wanting to see clients in a financially vulnerable position, Ellis also makes sure that his clients are properly protected should disaster strike.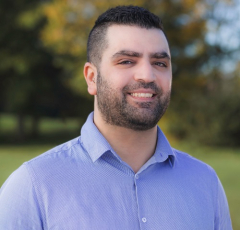 Sam Malka B.Sc (Hons), DipFA, CeMAP, CeRER, Financial Consultant
Tel.
01908 226400
Email.
s.malkasc-mw.co.uk
Sam is a lively character with a passion for financial planning having studied economics and management at Tne University of London. Sam strives to help clients to meet their financial goals whether it is investing tax efficiently, planning a retirement to look forward to, buying their dream home or becoming a property landlord, Sam is always on hand to help.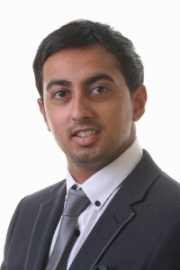 Daleep Kumar BA , Protection Adviser
Tel.
01908 226400
Email.
d.kumarsc-mw.co.uk
Daleep specialises in providing essential tax efficient financial protection products for private clients and businesses alike, covering life assurance, critical illness cover, income protection, private healthcare, shareholder/director protection and employee benefits/group schemes. With an eye for detail, Daleep enjoys designing and tailoring protection arrangements to meet specific client needs.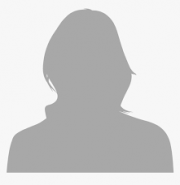 Heather Closier, Client Services Manager
Tel.
01908 226400
Email.
h.closiersc-mw.co.uk
Heather works with Scottsdale advisers, "behind the scenes", ensuring that clients' arrangements are reviewed to bench marked standards, making sure that all our clients arrangements are meeting their respective requirements. Heather helps advisers to identify those arrangements that might not be performing as well as originally planned. Heather also manages most of the office functions, ensuring the smooth day to day running of business.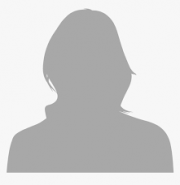 Donna Morgan, Mortgage Administrator
Tel.
01908 226400
Email.
d.morgansc-mw.co.uk
A familiar name with most of our mortgage clients, Donna has quickly established herself as a key member of the mortgage team having joined Scottsdale in 2020. Donna uses her considerable knowledge and experience to ensure the fast and efficient processing of all types of mortgage applications.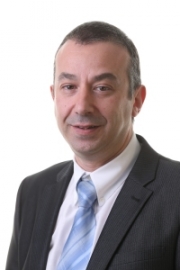 Domenico Collura , Client Liaison Officer
Tel.
01908 226400
Email.
d.collurasc-mw.co.uk
Domenico is a regular point of contact at Scottsdale for most of our clients be they private clients with ongoing financial planning needs or mortgage clients coming to the end of their mortgage deals, "Dom" is often the first point of contact, proactively keeping on top of our clients' arrangements, so they don't have to.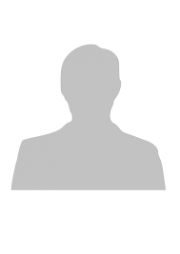 Matt Smith, Trainee Adviser
Tel.
01908 226400
Email.
m.smithsc-mw.co.uk
Scottsdale's newest member of the team having graduated with a financial planning degree from Northampton University, Matt works with the advisers in client research, recommendations, producing reports and processing applications. Matt is aiming to learn all aspects of financial planning with the aim of becoming an authorised and regulated financial planner in the future.